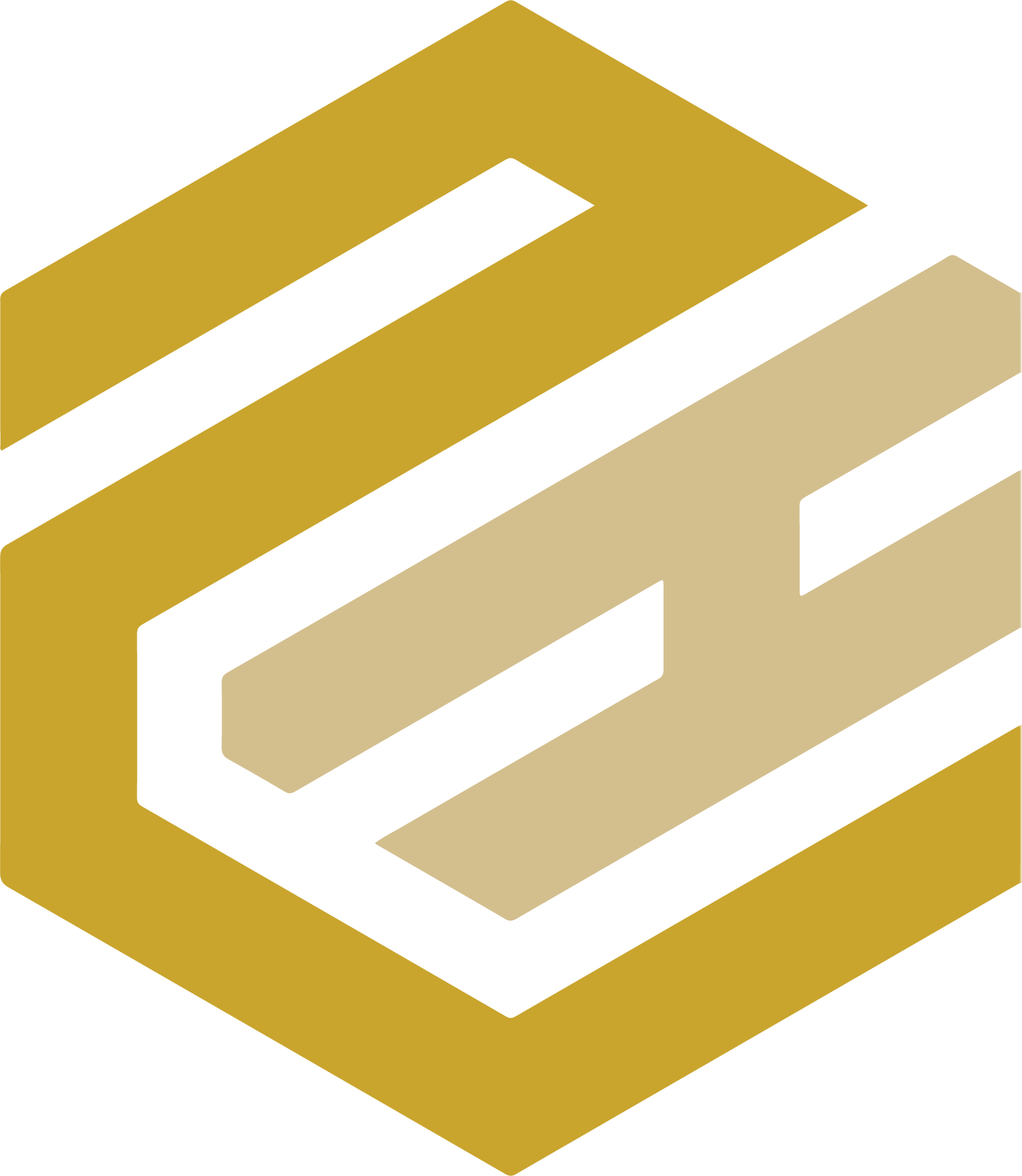 Study program
Chemical Engineering
Chemical Engineering Study Program of ITK is studies process engineering to process raw materials into a more commercially valuable product by utilizing chemical processes, such as chemical/biochemical reactions as well as changes in physical and chemical properties under certain operating conditions. During lectures, Chemical Engineering Study Program students are educated to be able to plan and design process tools, operate, control and maintain processes, construct the establishment of a factory (within certain limits), conduct research and process development, even plan and manage sales and service.
More info
Message from student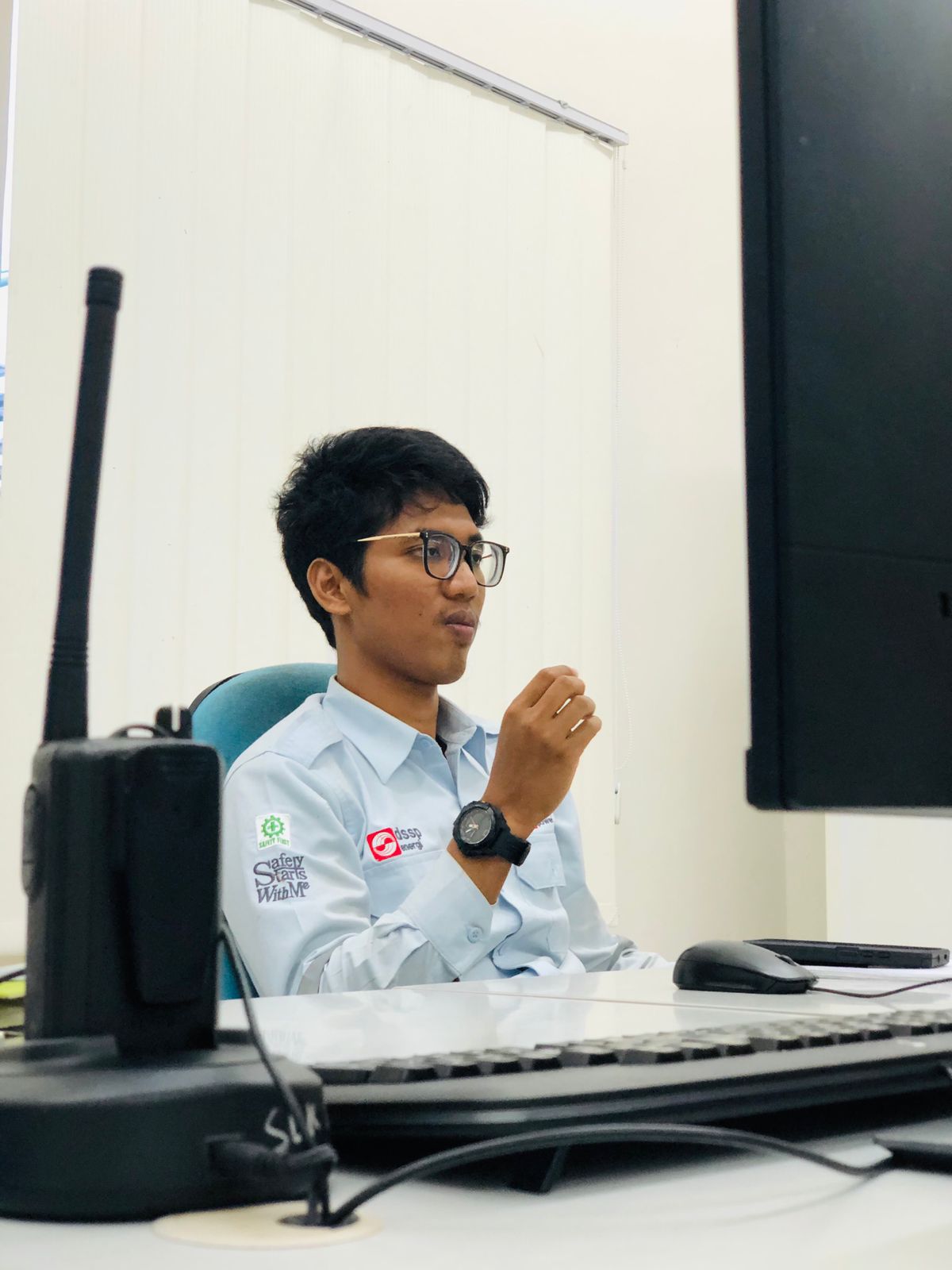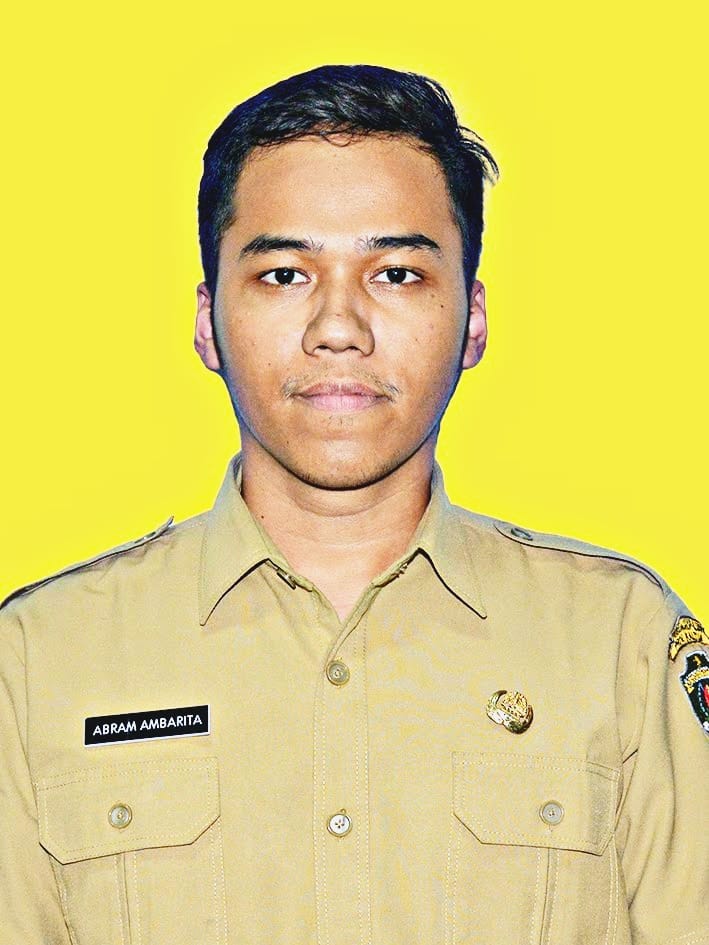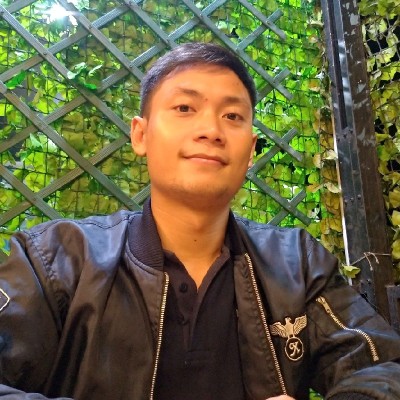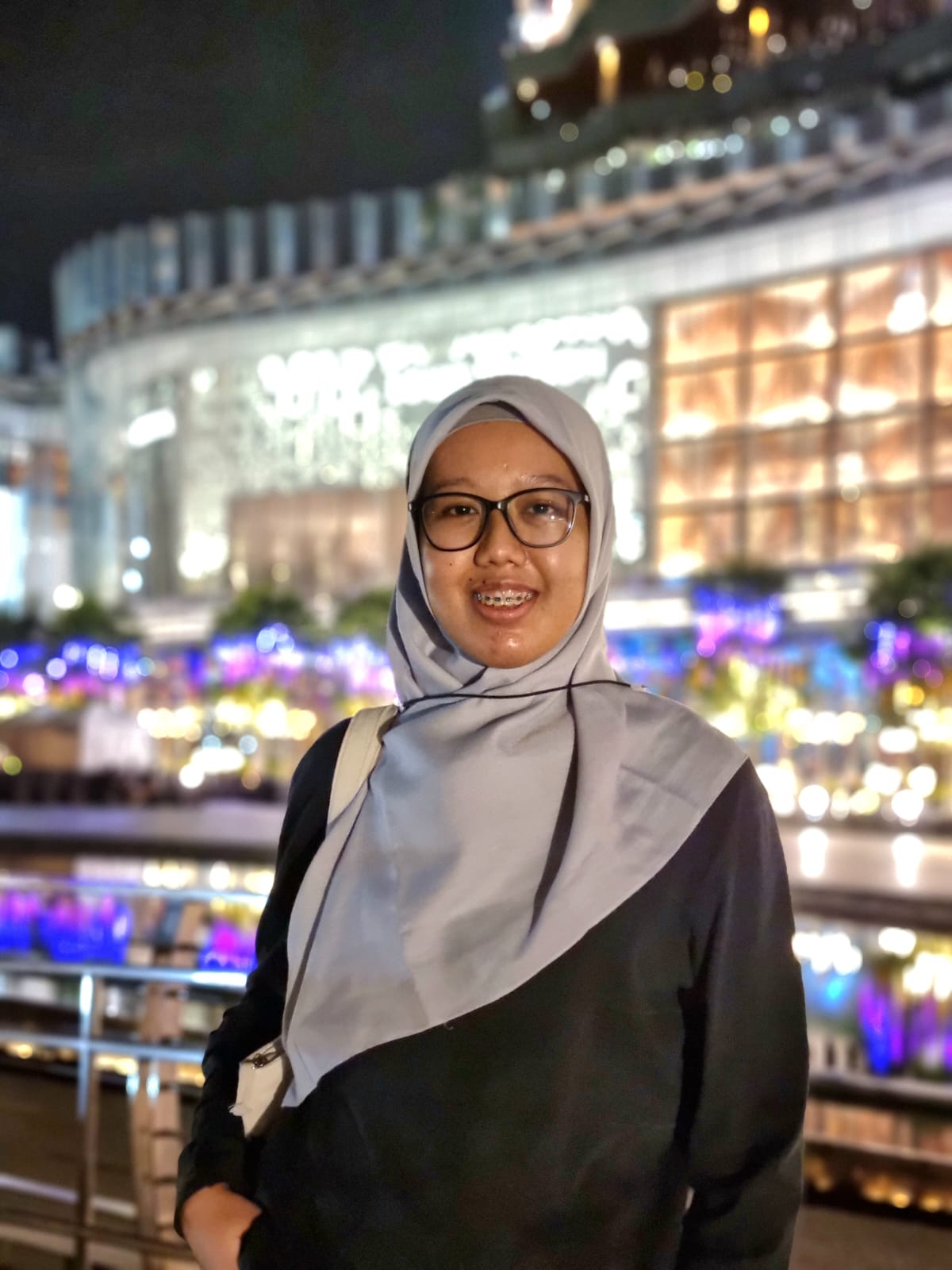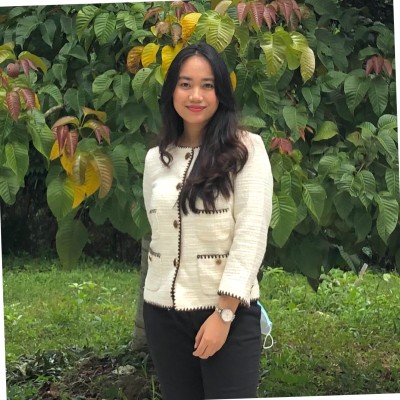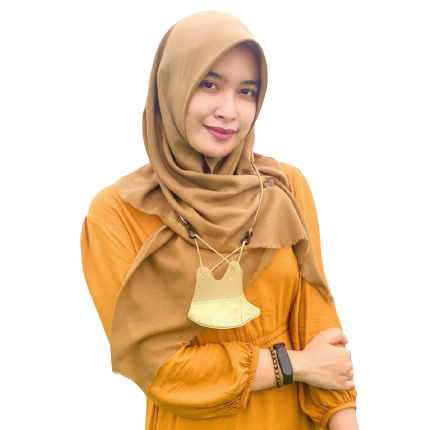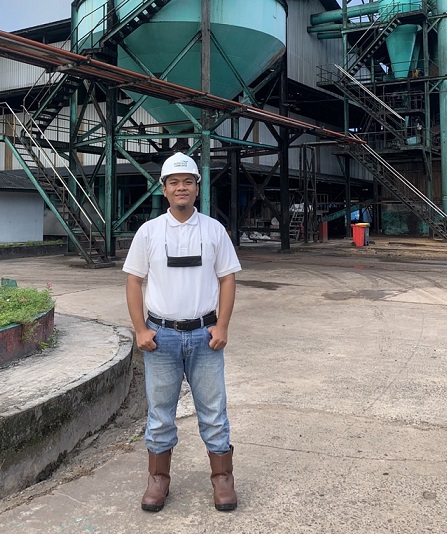 Chemical Engineering Study Program Data
The amount of data in statistical figures related to the Chemical Engineering study program.